We Optimize and Grow Your Business
InterWave explores verticals including Healthcare, Manufacturing, Telecommunications, Retail, Financial Services and Public sectors, applying appropriate regulatory frameworks and building adaptive compliance policy checks to best fit your business context.
Reduce Risk Of Your Business
We're passionate about solving business softwares
Headquartered in Sri Lanka, InterWave is a technology product startup focused on Customized Software Developments that continuously monitors your business 
HOW TO START
You Can Entrust Your Business to Us
Usually, we prefer the real thing, wine without sulfur based preservatives, real butter, not margarine, and so we'd like our layouts and designs with.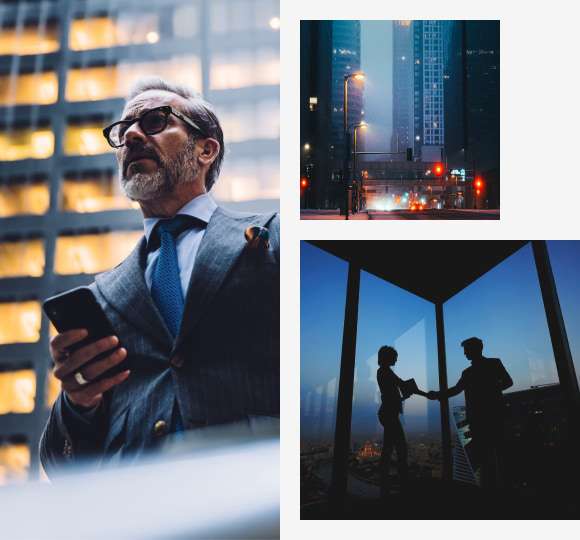 Trusted Us for A Long Time!
Cooperation with The Client
Loyal partners with our services